TurtleBot 2
TurtleBot 2 is the world's most popular low cost, open source robot for education and research. This second generation personal robot is equipped with a powerful Kobuki robot base, a dual-core netbook, Orbbec Astra Pro Sensor and a gyroscope. All components have been seamlessly integrated to deliver an out-of-the-box development platform. Tap into the thriving open source ROS developer community and get started learning robotics on day one.
TurtleBot 2 is no longer available for purchase. We are excited to announce
TurtleBot 4
– the next generation of the world's most popular robotic platform for education. Coming Spring 2022.
Click here
to learn more.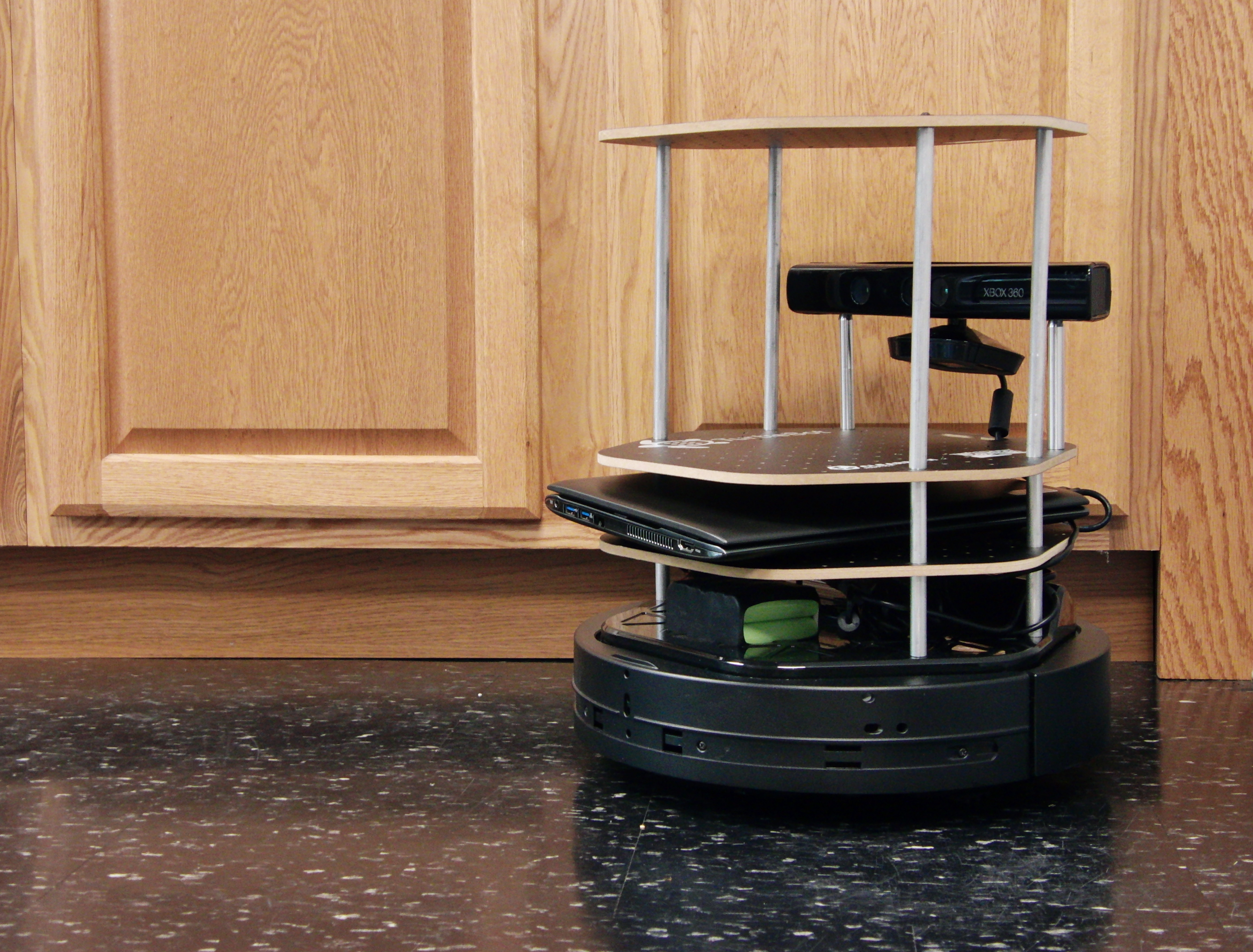 Turtlebot was built for the cost-conscious needs of education and early-stage development. It uses off-the-shelf consumer electronics like the Orbbec Astra Pro sensor, a standard netbook and a robot base built from a repurposed robot vacuum cleaner to keep costs low. Turtlebot is the most affordable advanced ROS robot on the market.
Turtlebot was designed in collaboration with the original makers of ROS, Willow Garage. Since then, ROS has quickly become the go-to software platform for roboticists around the world. Not only will the TurtleBot seamlessly integrate with your existing ROS-driven robots, it also offers an affordable platform to get started learning with ROS.
ROS comes pre-installed and configured on the netbook. Turtlebot comes fully assembled, integrated and tested. It is ready for basic operation right out of the box. Power it on and enter commands. If this is your first time using ROS, Turtlebot is the best place to start.
One of the most compelling features of Turtlebot is the database of online tutorials, videos and sample code to help you learn ROS quickly and begin developing advanced robot applications. Visit our Turtlebot Support Center for more information.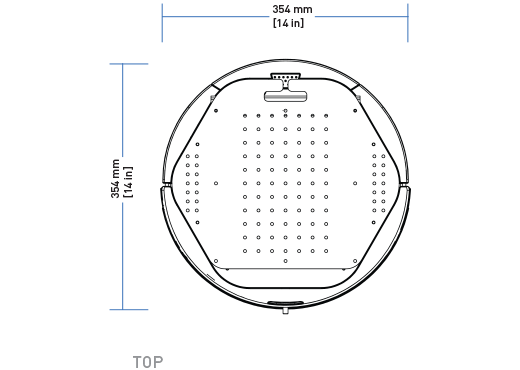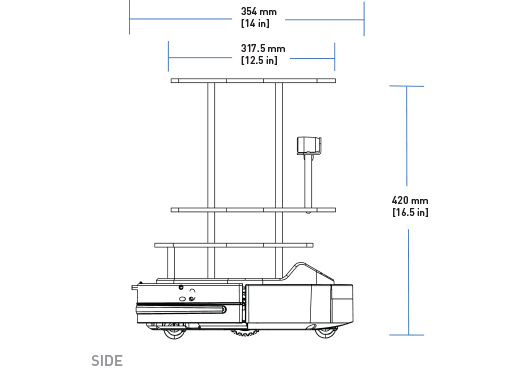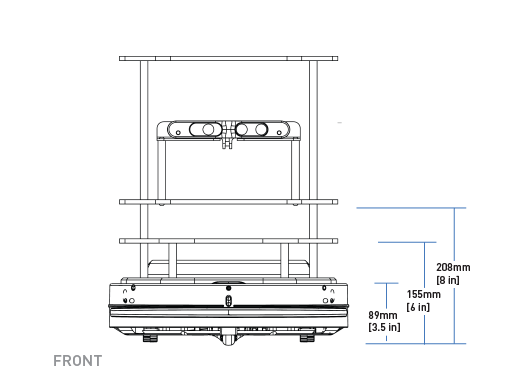 Dimensions
354 x 354 x 420 mm
(14 x 14 x 16.5 in)
Weight
6.3 kg
(13.9 lbs)
Max Payload
5 kg
(11 lbs)
Max Speed
0.65 m/s
(25.6 in/s)
Obstacle Clearance
Drivers and APIs
Gallery
See our robots work in the most demanding environments by researchers all over the globe.