Custom Robot Engineering Services
From project validation to concept, from prototype through commercialization, Clearpath Robotics' multidisciplinary team of expert engineers and developers can help bring your robotics vision to life.
Robotic Platform Development
Clearpath Robotics offers hardware engineering services specializing in mobile robot design and systems integration. Leveraging our experience fielding hundreds of robot systems around the world, we'll help you build and deploy your next robotic product: indoors in your facility or outside in the wild. Whether it is a fast prototype or a system for large scale deployment, Clearpath can concept, design, manufacture, integrate and test your robot.
At the high level, our team can handle your systems architecture, technical requirements capture, payload integration, test plans and provide guidance for functional safety and certification. At the design level, we'll execute all mechanical, electrical, firmware and software design required to bring your platform to life. Drivetrains, suspension, batteries and power systems, controllers, I/O, PLCs and Computers and ROS: all the tightly coupled components of a mobile robot are designed in house, by a single team of robotics engineers.
Autonomous Navigation Software
Clearpath indoor and outdoor autonomous navigation software packages can accelerate your time to deployment of your robot system. By leveraging our technology developed to guide fleets of mobile robots around industrial facilities and to navigate outdoor patrol missions, Clearpath can help turn your hardware product into a machine that drives itself. If you want state of the art robotics navigation on your product: start here.
Our autonomy and robotics engineers can spec sensors, network equipment and computing hardware and then deploy and tune our indoor or outdoor navigation onto your system. Customized features and behaviors can be developed when required to meet mission objectives. We can also implement our core navigation building blocks of localization, planning and control to build an entirely bespoke system.
Full Stack Implementation
Mechanical, electrical, firmware, software, autonomous navigation, integration: your application. Clearpath brings together all elements of robot hardware design, software design and integration into a single experience. While any single component may be simple, bringing all of the pieces together to make a complex system is hard. Clearpath Robotics is uniquely capable of engineering and integration with the full system picture in mind.
Clearpath works with technology partners to integrate all the components required to build your application in robotics. From the latest drivetrain motor technology to long range networking, wireless charging, state of the art sensing and fleet management. These components come together with Clearpath's commercial grade systems architecture to create reliable systems with the fastest path to market.
Systems Design & Safety
There is much more to building a robot than just building a robot. Safety is now a key consideration to operating mobile robots in public, industrial or commercial spaces. Clearpath's team of systems engineers has brought industrial grade systems to market. Our team will work with you to understand your application, develop a risk assessment and select the appropriate safety functions and hardware to ensure your system operates safely and reliably. Getting things right the at the concept and prototype stages ensures your system will be on the correct path to future certification.
We offer risk assessment services in accordance with ISO 12100, and control system design & analysis to ISO 13849/IEC 62061. For well-defined applications we can provide full compliance assessment services against standards such as ISO 13482. Clearpath has facilitated third-party compliance assessments and certifications through NRTLs including TÜV Rheinland and Pilz.
Team Size
150+
Total Post Secondary
Degrees
180+
Public ROS Packages
200+
Patents Granted
6
Founded In
2009
Development
Group Disciplines
Systems Engineering
Integration
Perception
Autonomy
Testing Automation
Design (Electrical, Mechanical)
Application Development
Project Management
Manufacturing
Manufacturing Scalability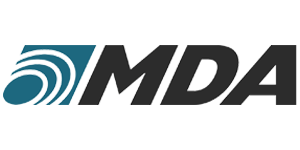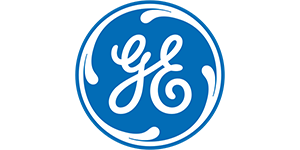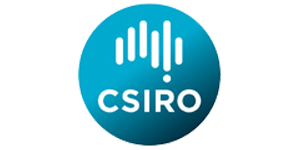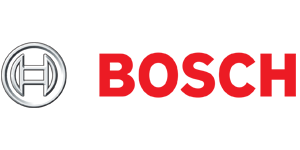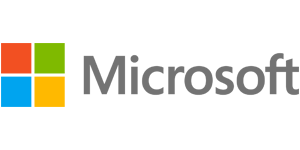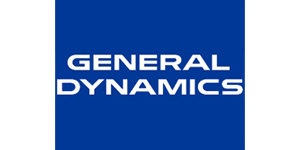 Let's Get Started
Ready to take your robotics and automation project to the next level? Tell us your vision and our team will be in touch.