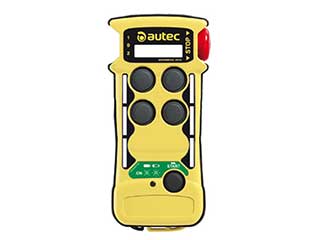 LK4
Autech
A pushbutton handset with 4 main pushbuttons, either single- or double-step, plus Start and Stop. Has large pushbuttons, removable activation key, side pushbutton or toggle switch (optional), quick frequency change, nylon-fiberglass hard compound case, shock-proof with IP65 protection degree, resistant to acids, oils and atmospheric agents.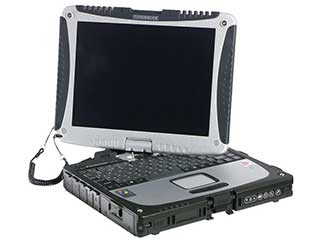 Toughbook
Panasonic
Panasonic Toughbook rugged laptops are engineered to withstand drops, spills, dust and grime, and to perform in the harshest environments. These rugged computers are well suited for field robotics.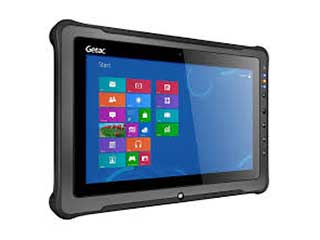 F110 Tablet
Getac
The F110 is a rugged tablet computer with an Intel 5 core processor, WIFI and 11.6 in screen. The F110 is ideal for remote control, telemetry feedback and customized user interfaces.