Clearpath Retrofits Mining Vehicles With Driverless Operation
Queen's University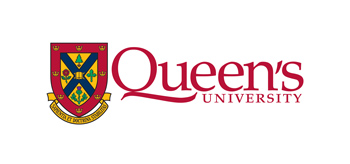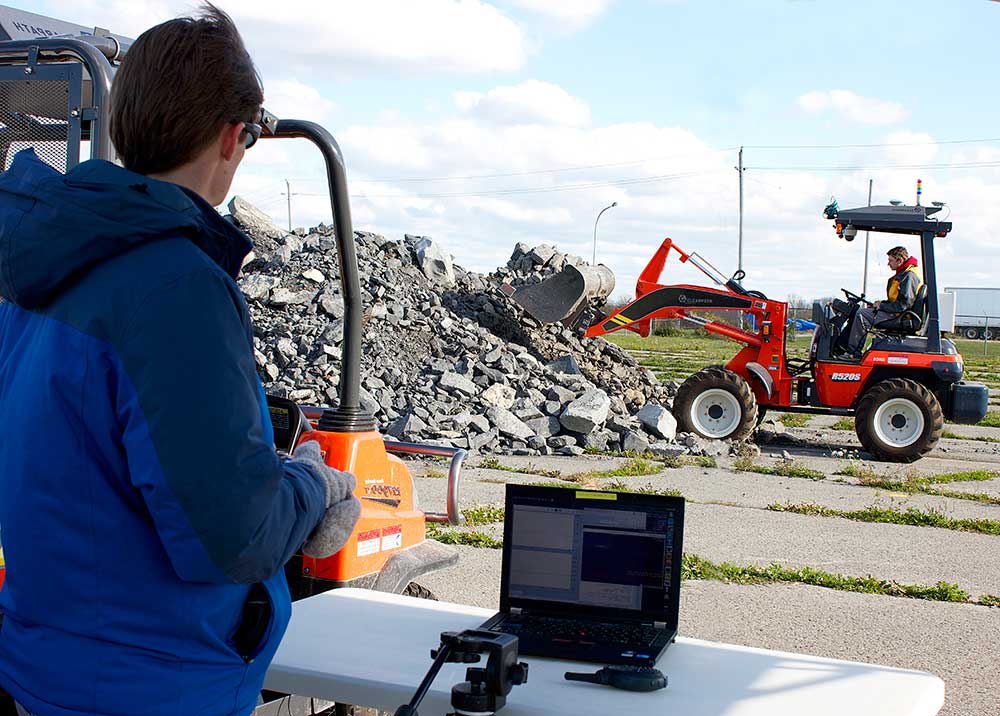 Dr. Marshall in Queen's University's world-renowned Mining Systems Laboratory (MSL) finds new methods for low-cost, high-output, safe and environmentally responsible mining using Clearpath's autonomy experts.
THE FUTURE OF MINING
In the harsh and unstructured environment of the typical mining operation, load-haul-dump processes account for a dull job that also puts humans in danger of falling victim to a variety of possible mining accidents. The MSL set out to field test their concept algorithms and prototype designs for robotic excavation and materials transport, which could herald  new methods for low-cost, high-output, safe and environmentally responsible mining systems.
UNITING RESEARCH WITH REAL-WORLD APPLICATION
The team quickly realized that building vehicles from the ground up, or modifying commercial equipment in-house, was too costly and complex for their team. "To create our own piece of equipment would have taken more than three years, and run us over budget," explained Marshall. The team needed pilot-scale autonomous mining equipment that met industry standards, so they turned to Clearpath Robotics for a solution.
AUTONOMY FOR INDUSTRY-LEADING MINING VEHICLES
Clearpath created complete autonomous system retrofits of a stock Kubota Wheel Loader and Kubota Utility Vehicle. Both were custom-outfitted with drive-by-wire controls, a range of navigation and perception sensors and cutting-edge autonomy software build on the Robot Operating System. Position feedback, pressure sensors and hydraulic value controls were also added to the Wheel Loader for more intelligent loading. Marshall's vehicles were built to exact specifications, on budget, on time, and enabled their research to be brought to market faster than expected. "The vehicles provide a perfect balance between simulation and near-realistic field experiments, which allowed us to yield accurate real-world results," said Marshall. Since the successful field tests in Ontario, Canada, the team has started working with Atlas Copco, one of the world's largest mining equipment manufacturers. Atlas Copco has plans to apply the research and autonomous technology on their industry-leading mining vehicles.
| | |
| --- | --- |
| "There are not many companies in the world with the experience Clearpath has in autonomous robotic vehicles." | |
Get In Touch With Sales
We build the world's best unmanned vehicles for industry and research.
Learn how we can integrate the perfect solution to fit your needs.
Contact Sales