EVERYTHING YOU NEED FOR REAL-WORLD RESULTS.
You're on the brink of something big, so we don't want to keep you waiting. Let us know what you're looking for and we'll get back to you as soon as possible.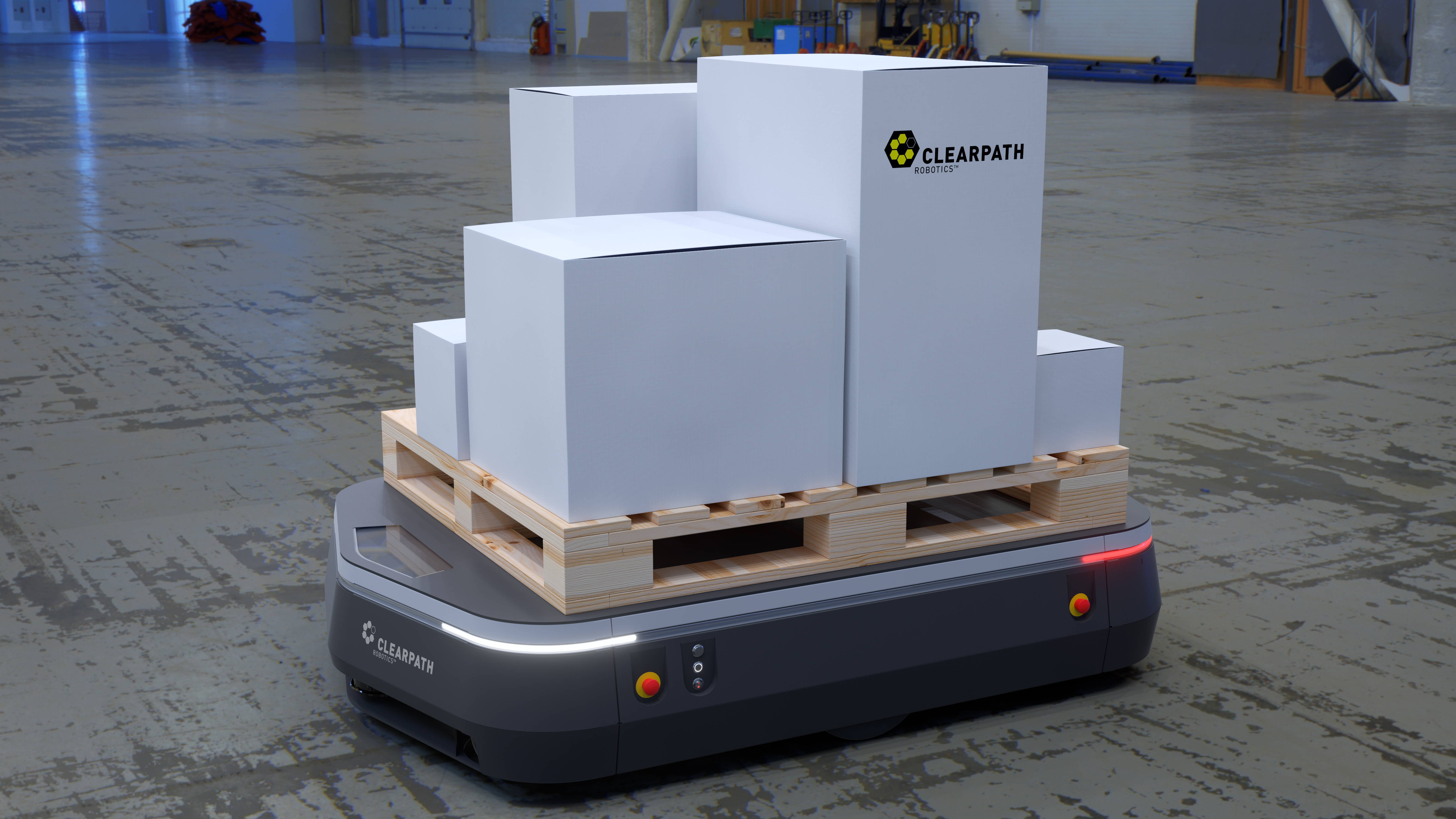 Thank you for contacting us. A member of our team will be in touch shortly.