Quit Your Day Job. Build Robots With Clearpath
---
Want to learn a ton, work with incredible people, and have massive impact? We're looking for smart,
passionate team players to help us automate the world's dullest, deadliest and dirtiest jobs.
APPLY NOW
Opportunities at Clearpath
<!–new Jobvite iFrame code starts–>
INTERESTED IN JOINING THE CLEARPATH TEAM?
STEP 1
Apply online and we'll send an email confirmation when we get it. Make sure to include any supporting documents outlined in the job description.
STEP 2
If we like what we see, we'll send a questionnaire to learn more about you, your skills and your work experience.
STEP 3
A face-to-face or face-to-robot interview to meet the team.
Did You Know?
Clearpath Robotics is committed to fair and accessible employment practices. Please let us know if you require accommodation during the recruitment process.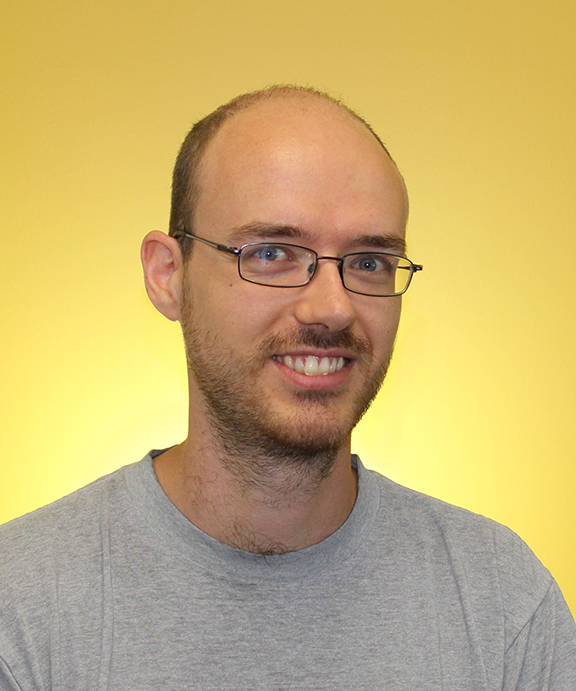 testimonial-jeff schmidt
"Throughout my time here, I've grown a lot professionally and learned from the people I work with. We're a really integrated group at Clearpath and everyone has a common purpose."
Jeff Schmidt Systems Integration Technician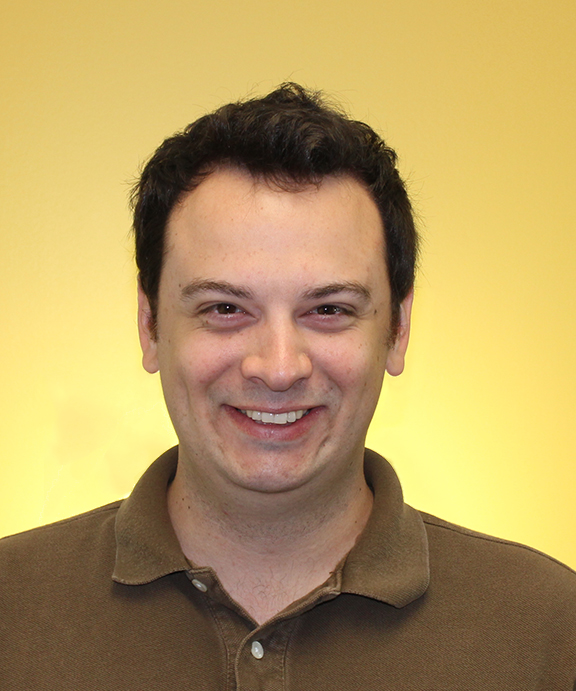 testimonial-adam gryfe
"Every day brings something new at Clearpath, and it's this dynamic environment that keeps me on my toes and having fun!" 
Adam Gryfe Director Strategic Initiatives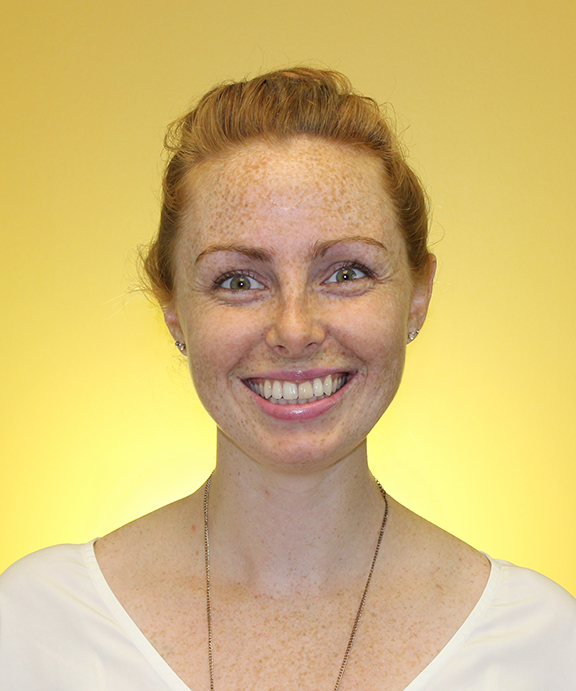 testimonial-robin albrecht
"Everyday is different at Clearpath, with new challenges and new successes. When work feels nothing like a job, you know you're in the right place." 
Robin Albrecht Sales Manager
Dynamic Environment
Work with an amazing team, solving interesting problems in an innovative environment.
Work-Life Balance
All employees get a minimum of 3 weeks vacation, flexible long weekends, and paid time off for community service.
Conferences
Anxious to check out the latest industry talks? Go to industry conferences of your choice and we'll cover the cost.
Career Growth
We are expanding rapidly and promoting from within. If you rock at what you do, there is huge growth opportunity.
Ownership
Everyone that works at Clearpath owns a part of Clearpath, allowing every employee to share in our long-term success.
Open Source
We love open source (ROS, OpenCV, Gazebo, Ubuntu, etc). Work with Clearpath and give back to the developer community.
Health Benefits
Medical and dental is covered. We also offer healthy snacks and a gym membership subsidy.
Open Workspaces
Our offices are creative, open spaces designed to inspire a team-oriented culture and real-time communication.
DIY
We hire inventors and builders so our shop, tools and equipment are made available to our team for personal projects.
Half-Day Birthdays
Take the afternoon off to treat yourself to something special, or the morning after!
Flex Hours
We're not a typical 9-5 company. We work hard and focus on delivering results, not watching the clock.
And More…
We have a corporate discount plan to help you save money on everything from travel, hotels, clothing, gym and more.