Learn more about Jackal UGV
COMPACT, WEATHERPROOF AND FULLY INTEGRATED.
Jackal is one of the most rugged small UGVs on the market. Learn why top research departments use Jackal for rapid prototyping.
What will you do with up to 500W of onboard power, skid-steer drive and a comprehensive ROS API?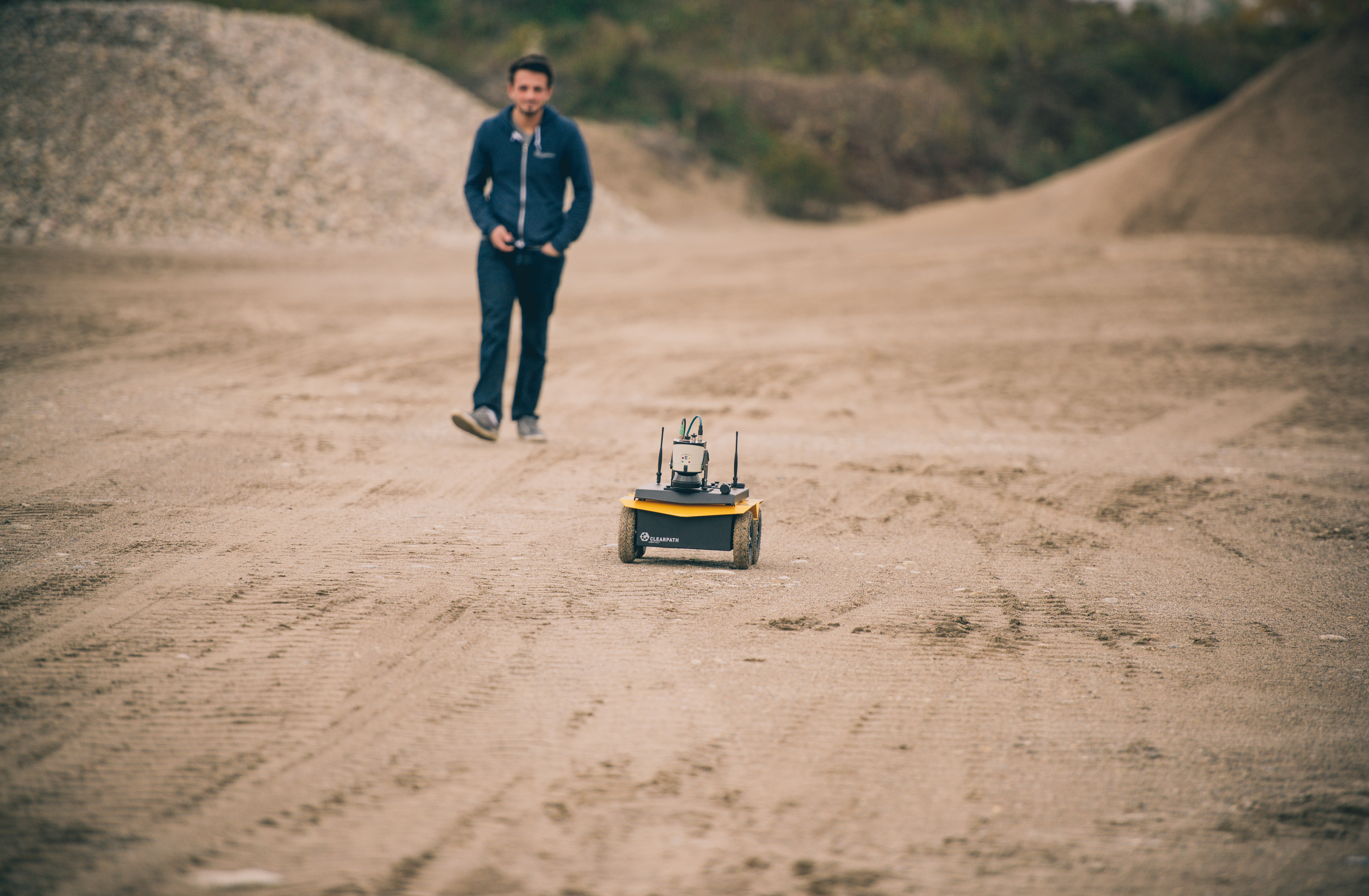 Thank you for contacting us. A member of our team will be in touch shortly.