Fill in your information to receive an instant email with your user manual.
The manual includes:
What you need to operate Husky
How our hardware architecture works
Important safety features
Resources about Robot Operating System
Much more!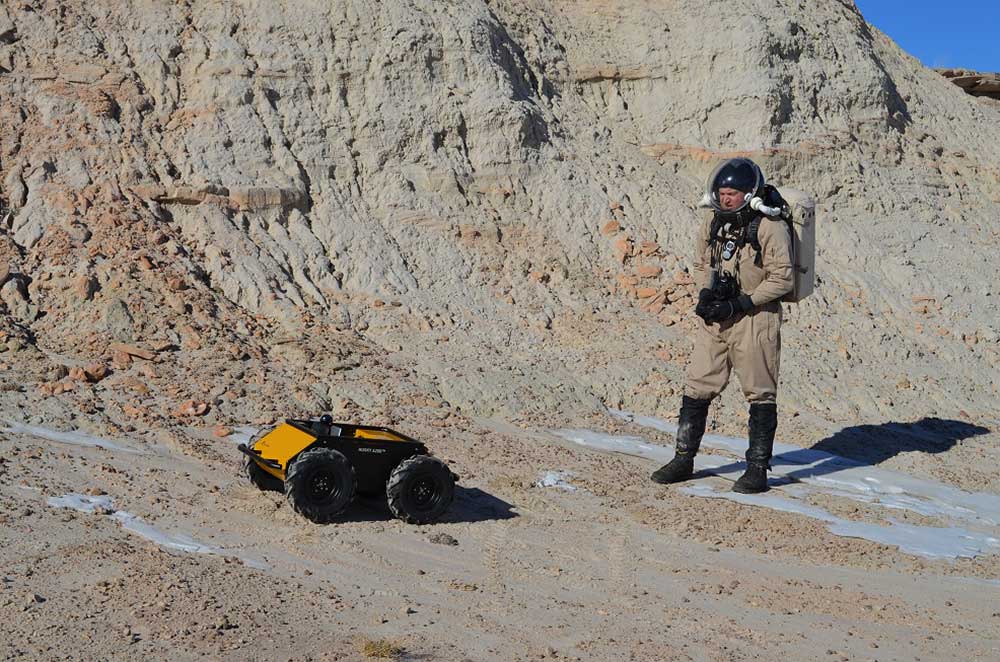 Thank you for submitting your information! Please check your email for a link to the user manual.