Request a Quote for Heron USV
A BREAKTHROUGH FOR MARINE AUTONOMY RESEARCH.
Heron is one-person portable with an integrated system design. Just drop it in the water, turn it on, and dual water jet propulsion will get you where you need to be.
Learn why researchers across the globe are looking to Heron.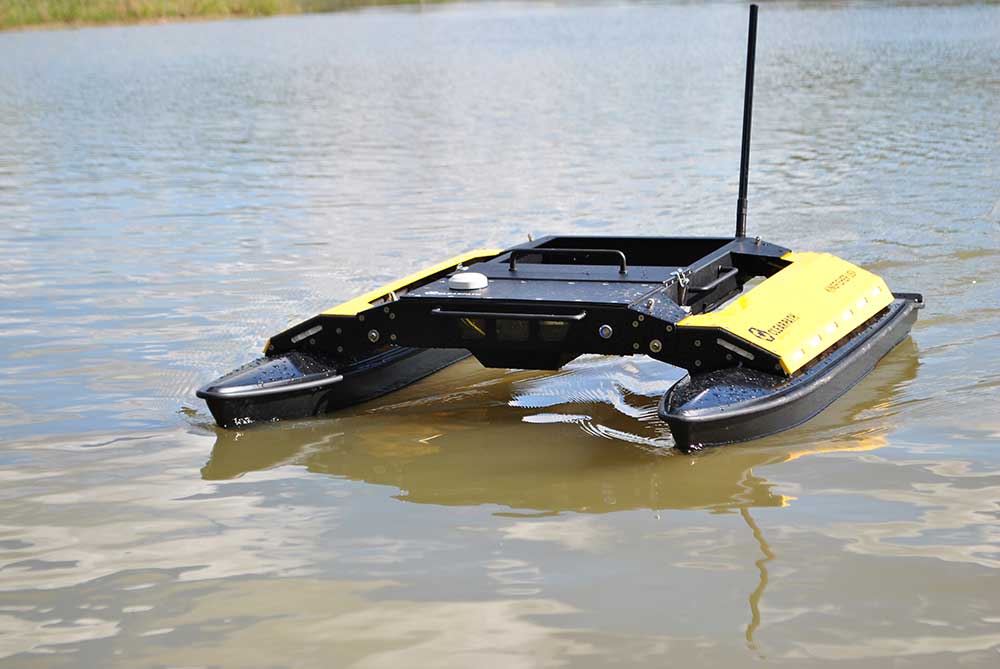 Thank you for contacting us. A member of our team will be in touch shortly.