Bomb-detecting Husky to remove killer landmines
Coimbra University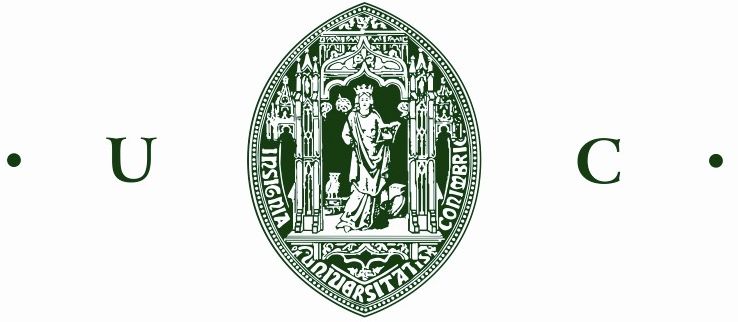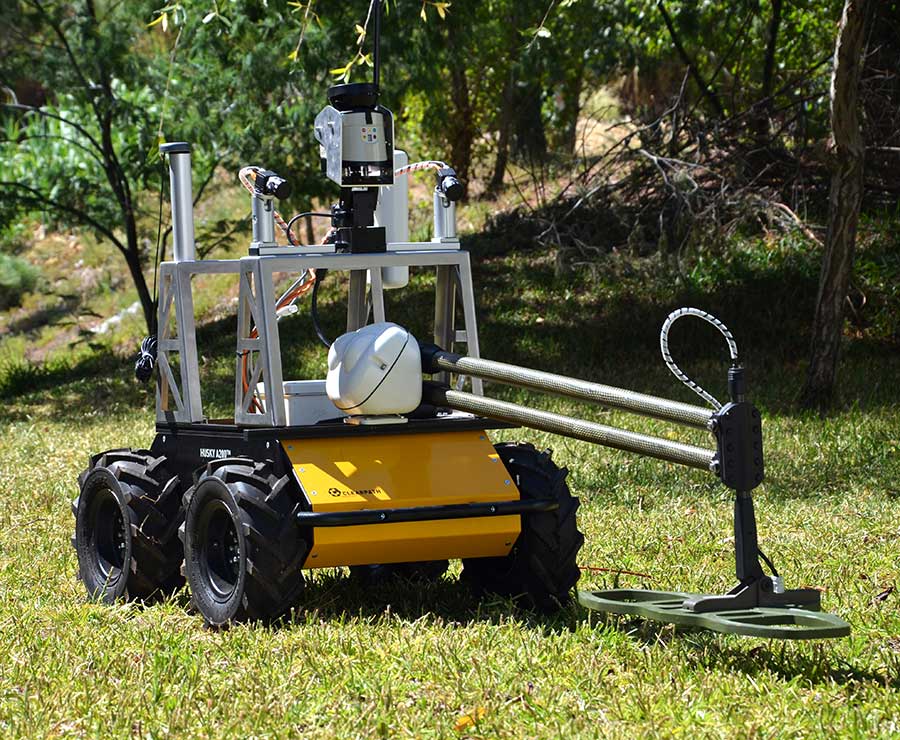 Portugal's Coimbra University is one of the oldest universities in the world, but their ISR Embedded Systems Lab is doing cutting-edge research into methodologies for autonomous humanitarian demining.
A PROJECT TO END OVER 20,000 DEATHS PER YEAR
Minesweeping is an extremely dangerous process and is mostly completed by human operators; over 20,000 people are killed by mine-related accidents per year. At the current rate, it would take close to 1,100 years to remove all active land mines in the world. Dr. Lino Marques, Sr. Lecturer in the Electrical and Computer Engineering department, is aiming to create the first autonomous demining platform strong enough to surpass the research phase; "there has been a constant interest in autonomous demining, however none of the previous solution proved to be robust enough to go past the research phase." Robustness being key to his research, Dr. Marques and team have selected a Clearpath Husky Unmanned Ground Vehicle (UGV).
HUSKY KICKSTARTS LIFE-SAVING PROTOTYPE
The team at the University of Coimbra chose Husky UGV because of its ability to handle rugged environments and take on a variety of payloads. Husky works with ROS out of the box, meaning that Marques's team could get started right away; "without the Husky, we would have developed our own mine detection robot from scratch, which we didn't have the time or resources to do," he said.
RESEARCH AHEAD OF SCHEDULE
The teams' Husky was outfitted with navigation and localization sensors, ground penetration radar and a custom 2DOF robotic arm with metal detector. A stereo vision system is used to perceive the rugged terrain, while depth imaging is accomplished by state-of-the-art point cloud perception algorithms. Now, Husky has been integrated into a larger FP7 European project called Tiramisu. Marques says that his team is "way ahead of schedule."

| | |
| --- | --- |
| "None of the previous solutions proved to be robust enough to go past the research phase." | |
Get In Touch
We build the world's best unmanned vehicles for industry and research. Learn how we can integrate the perfect solution to fit your needs.
Contact Us